LINKgroup is a leading multinational company with more than 20 years of success in professional education and certification in the field of Information Technology and modern business.
Dedicated to the modernization of the educational system through the integration of state-of-the-art educational technologies and modern approaches, LINKgroup has so far contributed to the education and career development of countless of its pupils, students and course attendees.
There are 10 educational institutions within the LINK edu Alliance – Primary School Savremena, Savremena Gimnazija, International School, Information Technology High School – ITHS, Allison Academy, Information Technology School – ITS, Faculty of Contemporary Arts, ITAcademy, BusinessAcademy and InternetAcademy.
There is also the Institute for Contemporary Education, as well as over 40 educational services.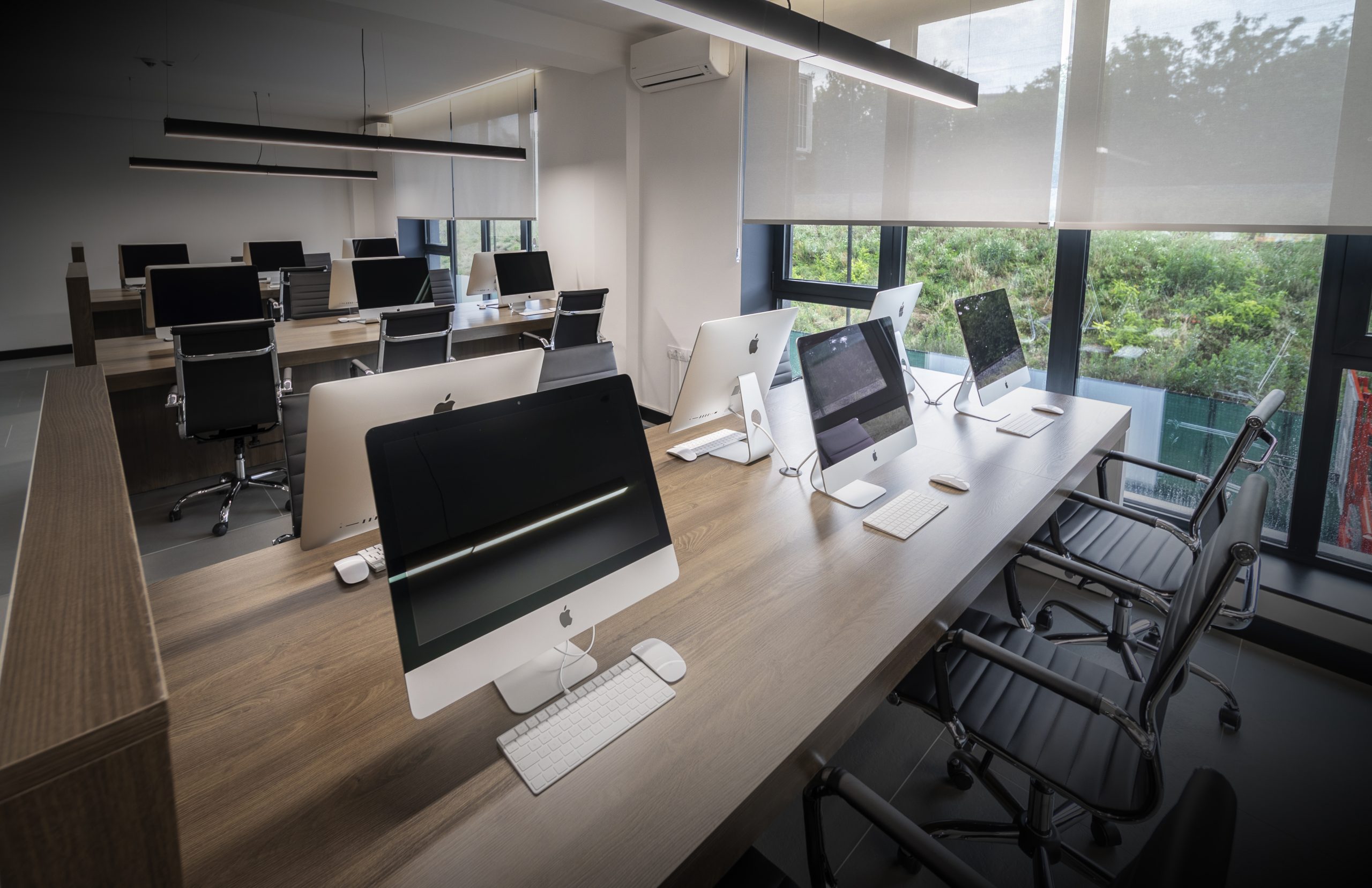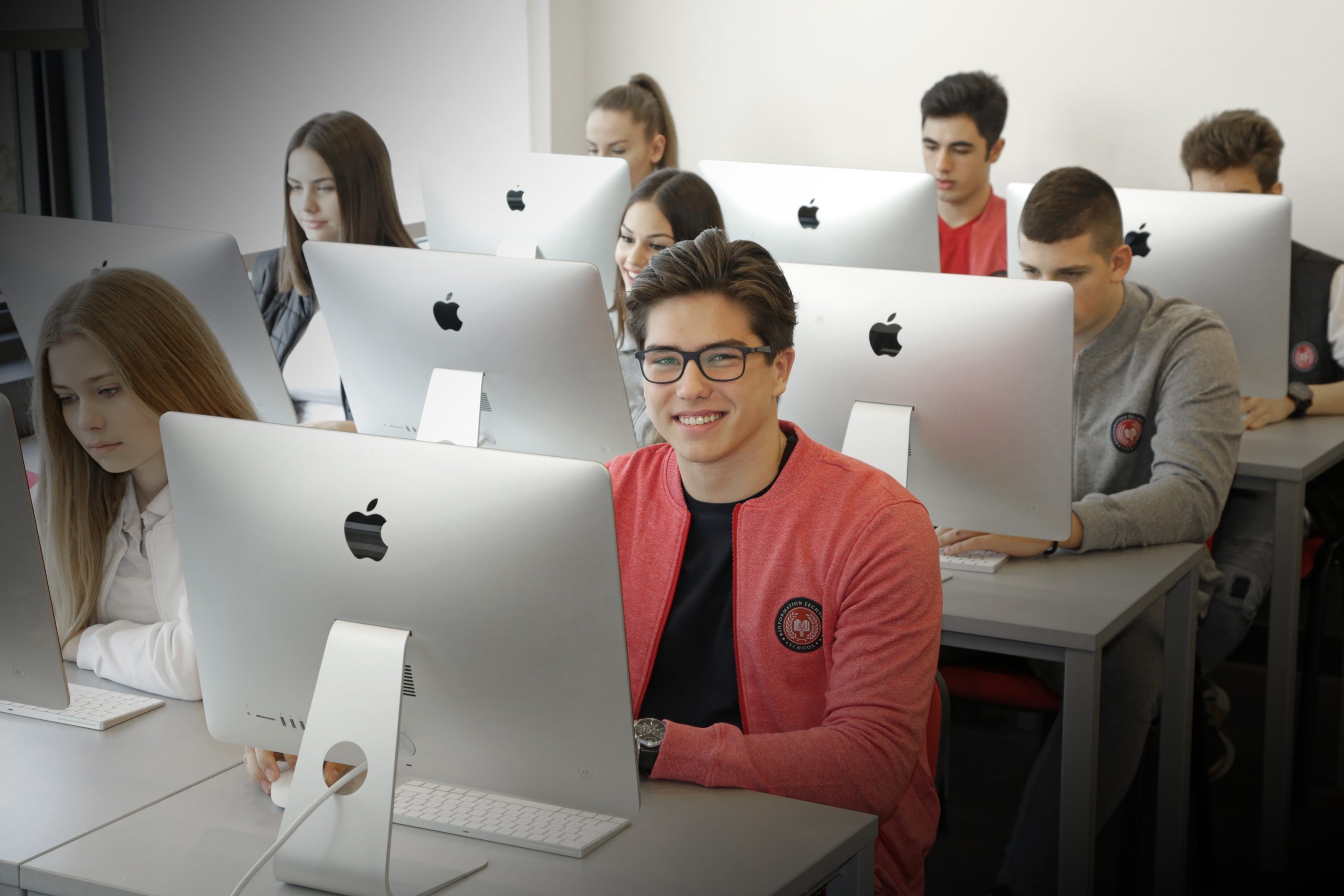 Educational alliance of the modern era
Adhering closely to traditional ways of learning and acquiring new skills and knowledge poses major obstacles in the education system. Mere learning from books and textbooks has a long tradition, but in the time we live in, it does not provide enough experience and therefore cannot fully prepare students for today's professions, which in 99% of cases involve the use and understanding of information technologies.
LINK Educational Alliance is recognized as a leader in the region in the field of education precisely because it uses innovative educational practices that make learning and acquiring profitable skills necessary for the future much faster, more efficient and different.
Acquiring practical and applicable knowledge using state-of-the-art technologies allows pupils, students and course attendees of LINK edu Alliance educational institutions and services to gain a significant advantage in finding jobs as well as be much more successful in those jobs. The reason for this is a revolutionary approach to learning that prepares its students for the jobs that are in high demand today.
Our mission is our aspiration to help our students and course attendees in all aspects so that they can be more successful and better, and start new or improve their current careers.
Education as the foundation of your success
Every professional success is made up of three parts – education, practical work and first business experience.
LINKgroup uncompromisingly provides its students with the most modern conditions for work and progress, as well as for building a professional career.
Take part in the learning revolution and experience what's it like to acquire professional skills through the eLearning platform and mobile applications that make education accessible to everyone, at any time and from any location on the planet.
Fast-growing industries with gaming as one of them
One of the reasons for the success of the LINK edu Alliance is constantly maintaining relevance and monitoring current global events and standards.
In the last few years, one of the industries that has indisputably grown the most is esports or gaming.
Esports represents an extraordinary potential where you can find the most diverse types of people – from creative people who dream about designing their characters and virtual worlds to competitors who would try themselves in real tournaments of some of the disciplines.
Esports also implies organizing, connecting and analyzing numerous events, and that is the part without which gaming would not be the same as we know it today.
LINK eSports is the first school, that is, student esports association in Serbia.
Our mission is to provide you with the conditions and environment in which you can build and develop your esports career and nurture your passion for esports without encountering any difficulties.